CSR
Strategies
Develop the social responsibility of business in the way that society expects in order to systematically receive reputation dividends.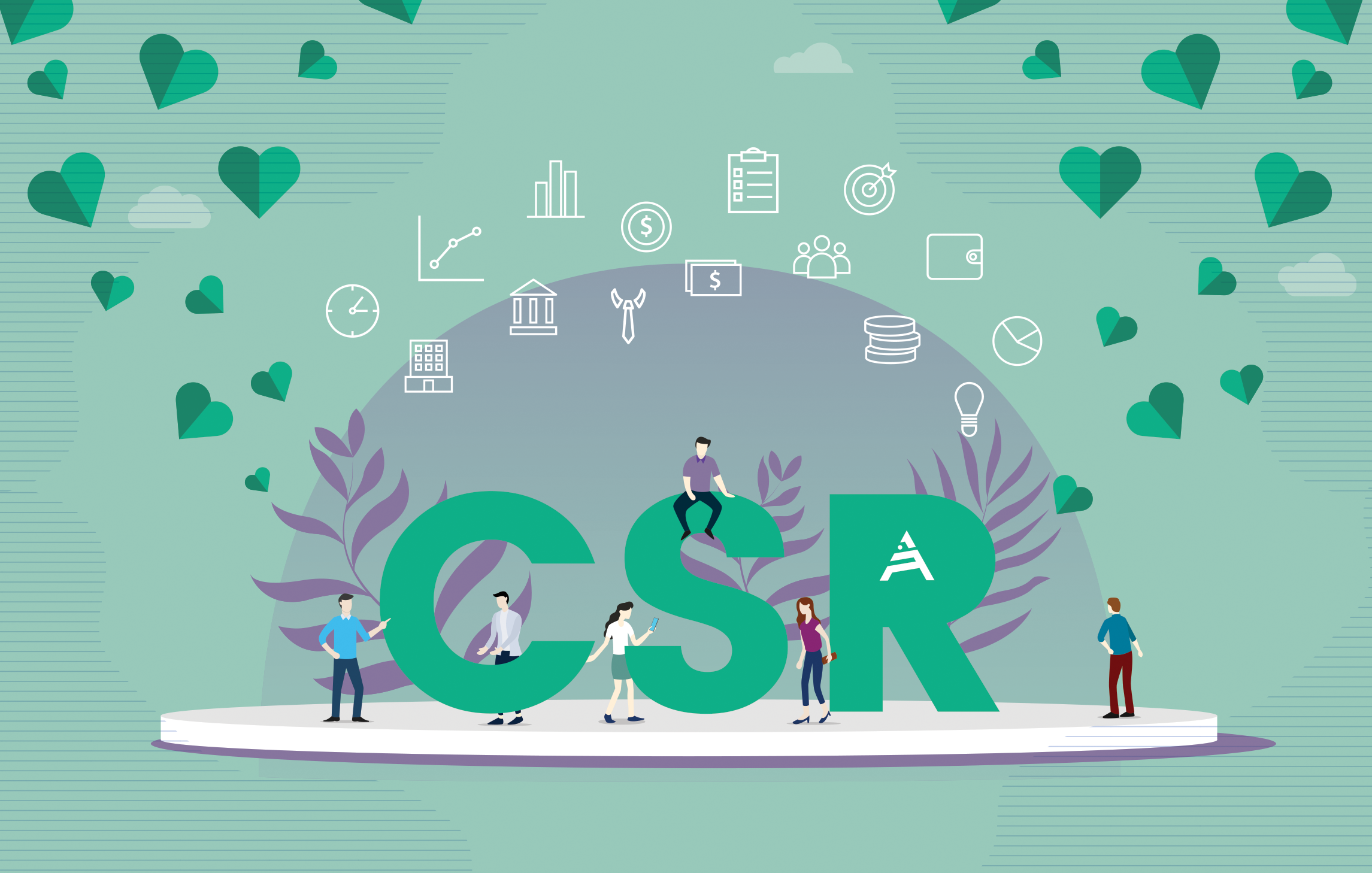 Corporate social responsibility for business is an inexhaustible source of reputation dividends, a catalyst for publicity and a mitigator of crises. To achieve this effect, it is necessary to make CSR a systematic activity of the company. But, the main thing is that the social mission of business is in demand in the society, and not just liked by the owner or CEO. Otherwise, people will perceive the good deeds of your company as PR, which will damage your business reputation.
The 1st Reputation Agency knows how to bring your company's social responsibility into a system that will pay off in the future? For this we offer the following services:
development of the concept of business social responsibility
development of CSR positioning in the media space
development of CSR integration in corporate culture
strategic planning of CSR for a period of 1 year
development of corporate volunteering concepts
development of social programs and projects
To order a CSR strategy, click the «Order s service» button on this page.