Anti-crisis
PR
Quickly localize the crisis that has arisen, minimizing its impact on the business. This will preserve the business reputation of your company and curb the decline in sales and stocks.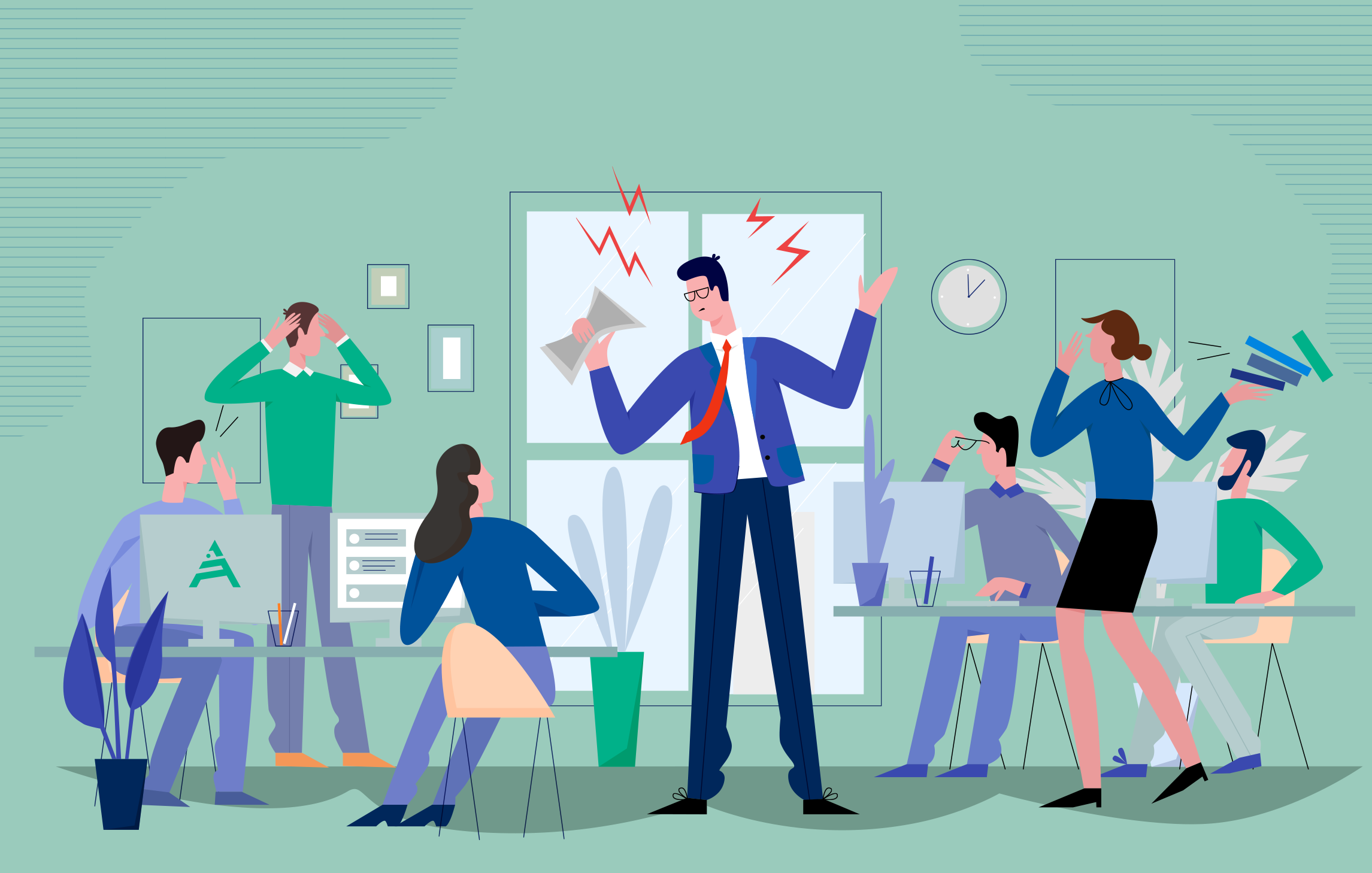 A global study in 2019 by the Hotwireinternational agency showed: 80% of CMOs are sure that crises adversely affect their brands, namely, reduce the willingness of consumers to buy products. 45% of respondents cope with threats on the go. This leads companies to financial and reputational losses.
In Ukraine, almost a third of SMB companies assign anti-crisis communications to PR agencies. Such a demand is explained by the fact that anti-crisis PR is a specific area and requires unique competencies, which are few in the labor market.
The 1st Reputation Agency provides professional PR anti-crisis communications services. If the reputation of your company or brand is at stake, our PR experts will break down the crisis, develop a plan to get out of it, accompany you from the first reaction to the correction of public opinion about you.
We help companies with reputational crises:
due to a fault of staff
due to product quality
due to misunderstanding with consumers
due to promulgation of litigation
due to the ambiguous past or misconduct of the chief executives
due to the political situation in Ukraine and the world
due to situations in the industry (consumer confidence crisis)
How we get our clients out of crises, why it is worth ordering PR services in crisis conditions with us and the prices for anti-crisis communications management - you can find out by clicking on the "Order a service" button on this page.