Communication
Strategies
Influence the opinion and behavior of target audiences according to a clear plan, taking into account the risks and counter-actions of competitors.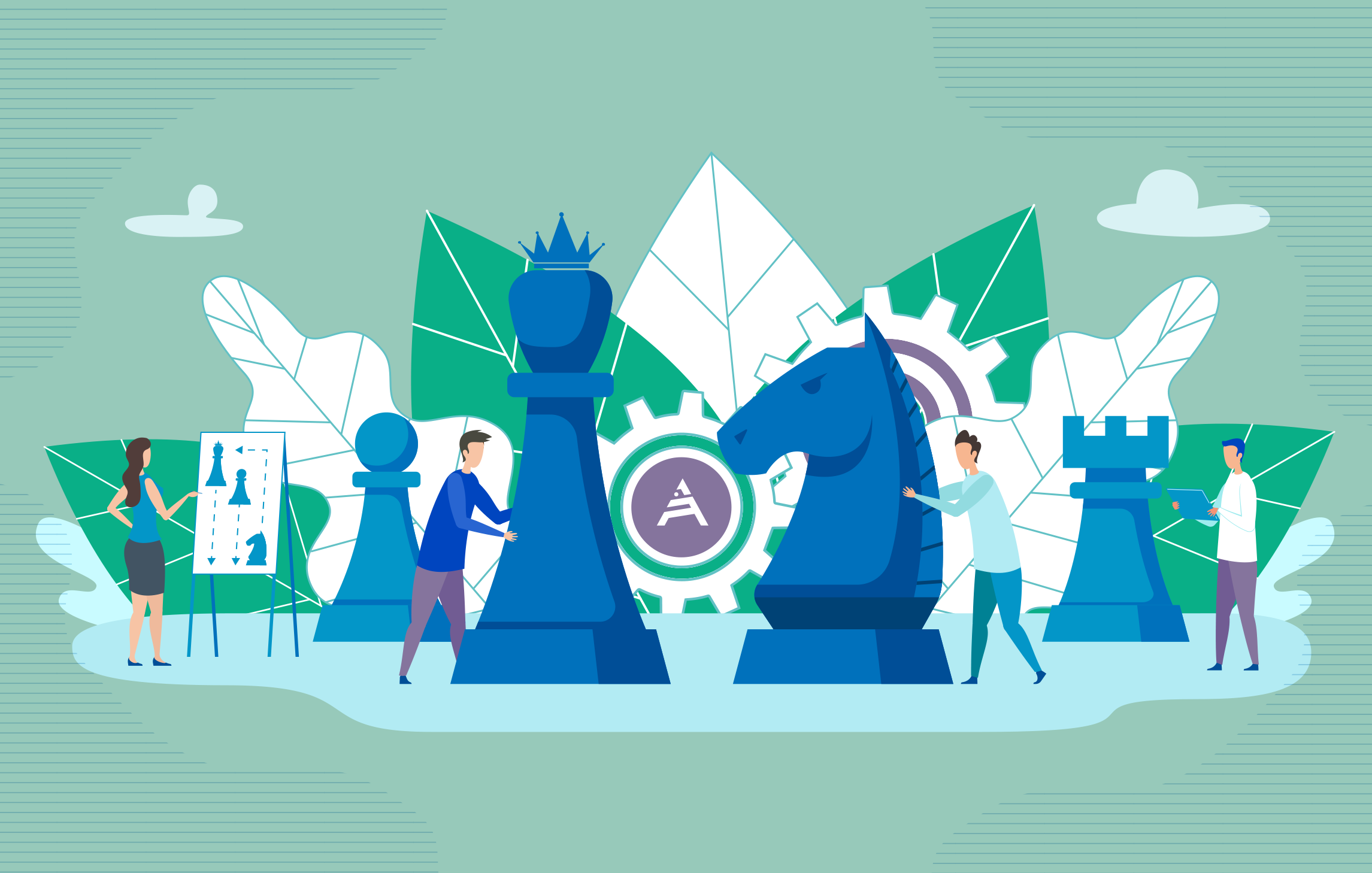 Effective management of corporate communications and communication support of business projects require detailed planning. Without it, all actions in the information field will be wide off the mark, and sometimes the cause of failures in PR.
The 1st Reputation Agency offers you strategic planning for long-term and short-term communications. We develop communication strategies for the following purposes:
communication promotion of companies and brands
communication of acquisitions and mergers
communication support for entering the market
communicating geographic expansion of a business
communication supportfor rebranding
communication support of social projects
communicating changes in ownership structure
communication of unpopular measures in business development
To order the development of a communication strategy, click the «Order s service» button on this page.