Content
Strategies
Turn information into a tool to motivate target audiences to actions that are beneficial to your business.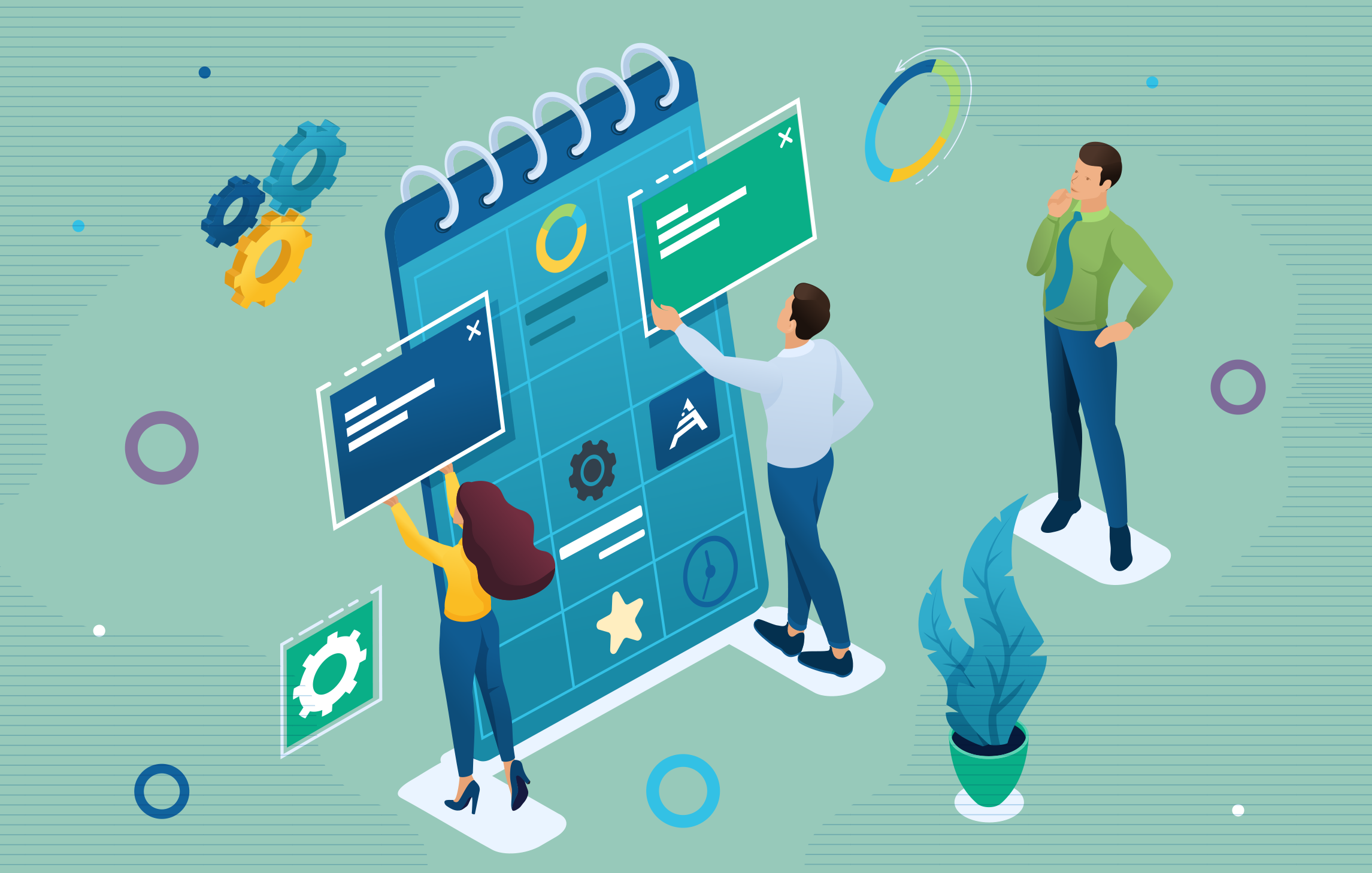 What, in what style and how to write or talk? How to present content in order to effectively convey the key messages of the company or brand to the target audience? And how to use the public content to attract attention and induce the reader, listener or viewer to the actions necessary for the business?
These questions should be answered by the content strategy. Without it, your information flow will turn into a mess, first of all, in the heads of the target audiences of your business.
What does the 1st Reputation Agency offer? You can order a content strategy from us, which will become a roadmap for your PR specialists and copywriters. Since 2010, we have developed more than 50 content strategies that have helped our clients not only gain the attention of people, but also get the necessary reactions from them.
We offer professional development of content strategies:
for corporate blogs
for corporate sites
for corporate media
for social networks
for Telegram channels
for media columns
for PR campaigns
To order a content strategy, click the «Order s service» button on this page.