Communications
Audit
Improve corporate communications and PR function of the company based on the findings and recommendations of independent experts.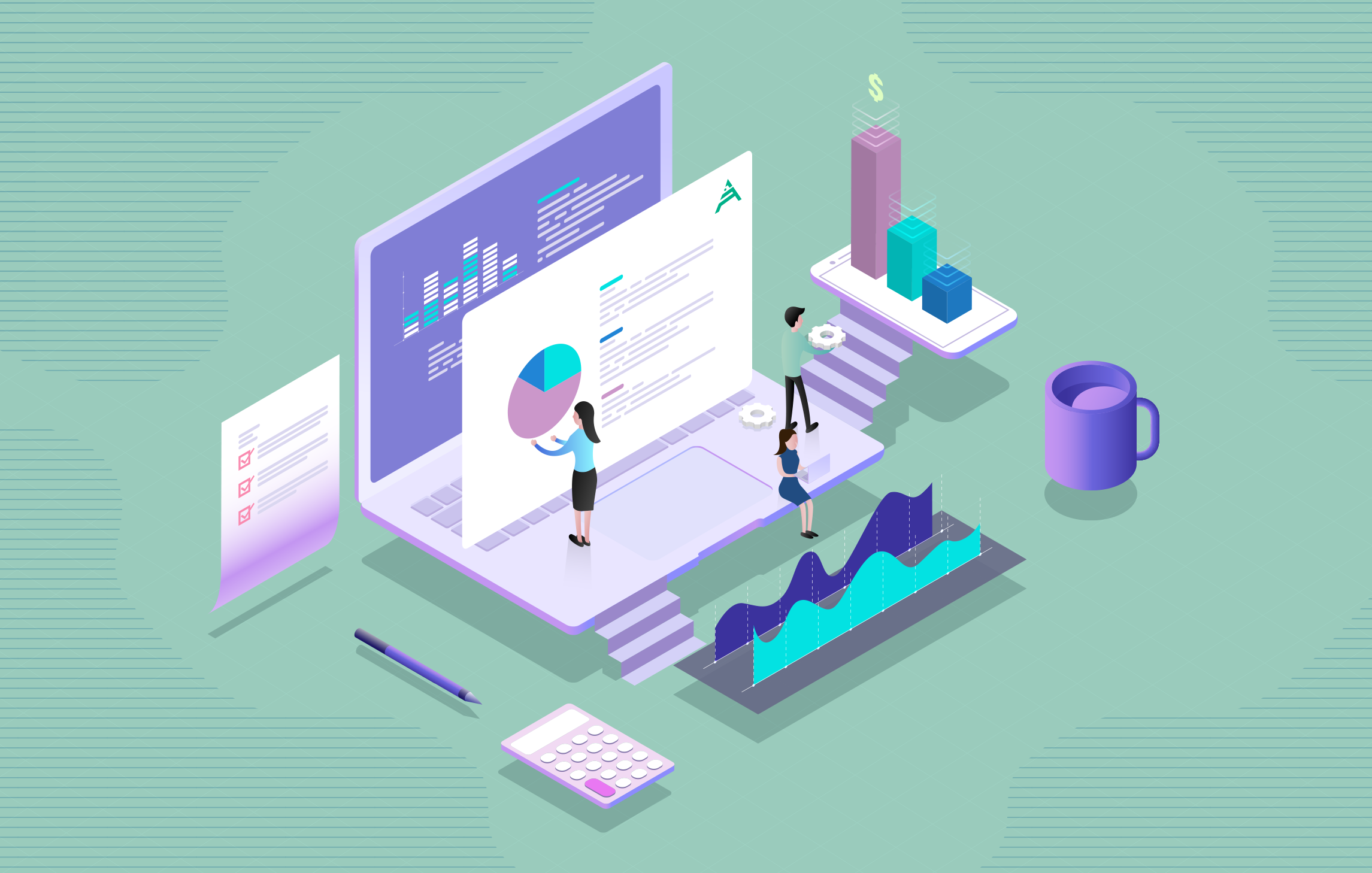 In many companies, there comes a time when owners and CEOs begin to doubt the effectiveness of their PR departments. Or events occur on the market that force managers to reform corporate communications. After all, they affect not only business reputation, but also, in the long run, sales.
In these cases, critical questions arise: "What is wrong with Public Relations and what to do about it?" An honest and step-by-step answer will be given by an independent examination of the PR function. Therefore, ordering a PR-audit or communication audit from an expert agency is the right decision for companies that have decided to strengthen their PR.
The 1st Reputation Agency is ready to conduct a point or comprehensive PR audit at your enterprise. All our experts are practitioners. They have gone from career assistants to PR managers to PR directors in various industries.
Therefore, we see all the hidden reasons for the inefficiency of communications and as part of the audit we give step-by-step recommendations for their elimination.
Our audit services in PR include:
examination of communication standards and policies
professional testing of PR staff
KPI analysis of corporate communications
analysis of the effectiveness of PR campaigns
audit of communications in social networks
full-time press relations service audit
public content analysis
audit of PR contractors
To order a PR audit, click on the "Order a Service" button on this page.