Corporate
Blog
Promote corporate experts on the Internet and the media. Their blogs will accelerate the formation andprotect the business reputation of your companyat the right time.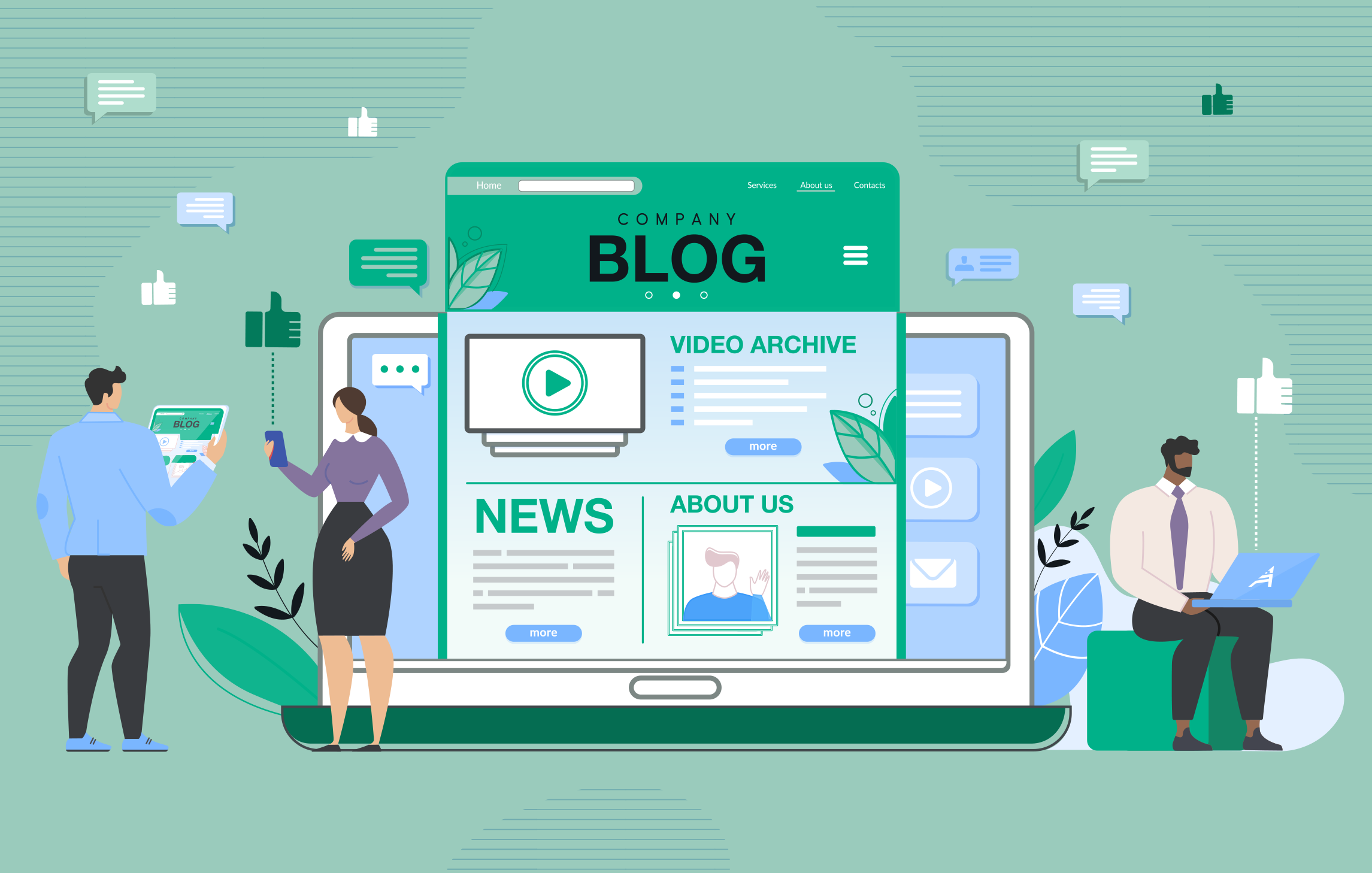 A study by the Content Marketing Instituteof 2019 showed that 80% of B2B respondents and 75% of B2C companies surveyed have corporate blogs. 57% said thatoperating a business blog helped their business take a leading position in the market.
On which platform to operate a corporate blog is another question. The main thing is its updatability, relevance and benefit to readers.
If you follow these rules, your business blog will become a value for people, and therefore a reputation tool for your business. If you refuse to operate a blog or do it incorrectly, then your competitors will occupy your informational niche.
The 1st Reputation Agency offers you the comprehensive development of a corporate blog. It is not just writing articles on behalf of your company or expert. This is a content strategy that will solve part of the communication and reputation tasks of your business.
Here you can order such blogger services as:
creation and operating a corporate blog on the client's site
operating and promoting a blog as a separate site
operating a company blog in business and industry media
operating a business blog on Facebook, LinkedIn, Twitter
corporate video blogging (vlog) on ​​YouTube
development of an expert's, TOP's, business owner's personal blog
development of brand ambassador blogs
We operate blogs in Ukrainian, Russian and English.
The prices for the corporate blog, original technology of blogging and why it is worth ordering blog operation with us - in the presentation of the PR service of the 1st Reputation Agency "Corporate Blog Development."