Viral
PR Сampaigns
Make people fall in love with the values ​​of your brand, turning them into its advertising agents and advocates. Viral PR technologies help to quickly gain awareness, become popular, attract media and form your own fan community.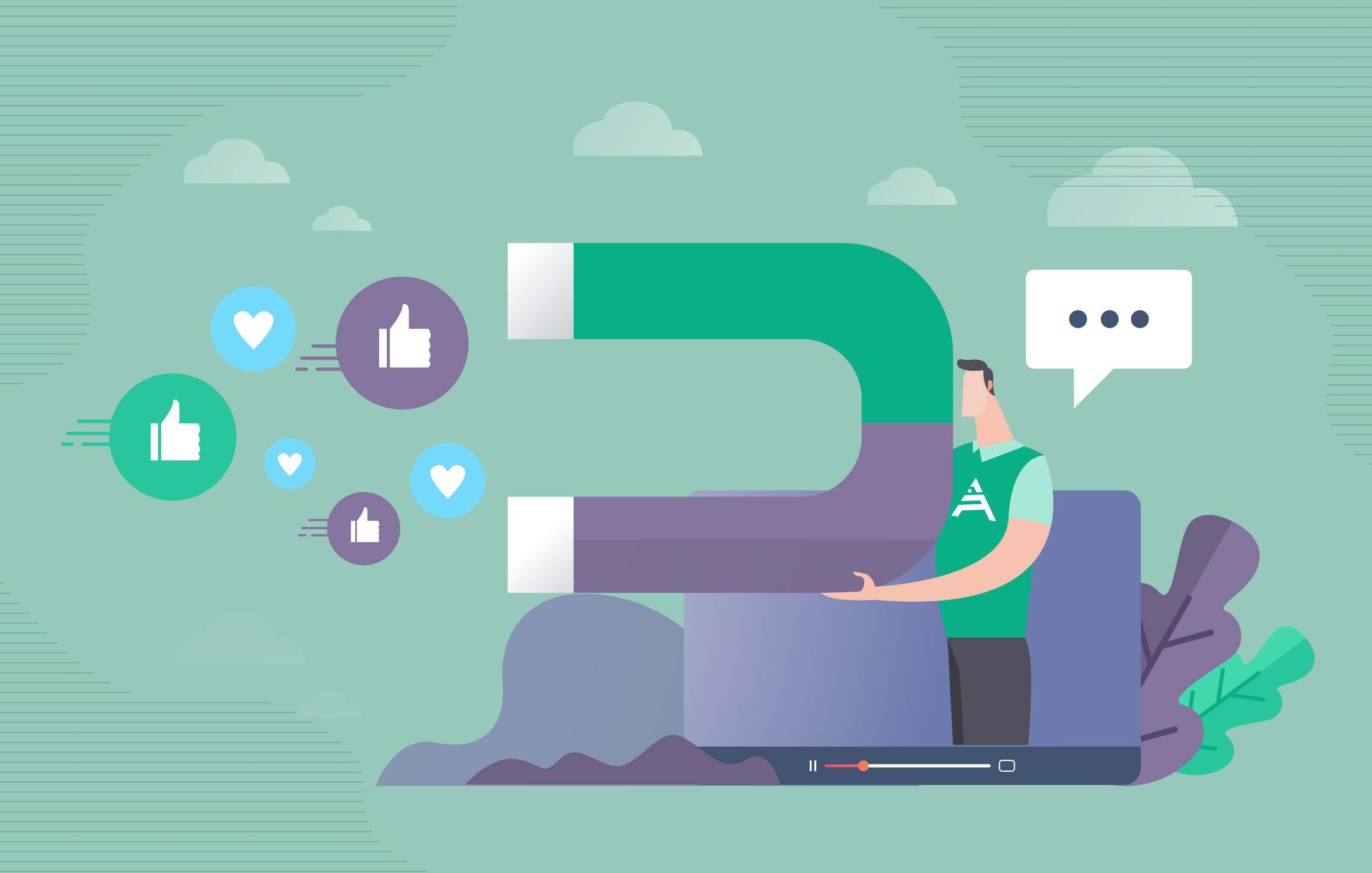 Rumors are the first PR tool in human history. But even today they remain a powerful means of influencing the opinions and moods of people. Spreading like a virus, they can both soil and elevate a person, company, brand. With the development of social networks and instant messengers, their effectiveness has increased, since in order to start a rumor it is no longer necessary to queue up at the store.
In a digital society, rumors have "mutated" into new varieties. This is WoW content and provocative UGC - content created by Internet users. Both modifications develop due to emotions and the thirst of viewers to share content with friends.
Therefore, rumors and viral content are increasingly becoming the tool of marketers and PR managers. They are cheap, effective and are quickly delivered to the brains of customers or other target audiences. But as a technology, rumors need to be managed and sharpened for a specific measurable PR goal.
Viral PR is a promising digital direction of the 1st Reputation Agency. We provide services for the development and conduct of viral PR campaigns on the Internet for the following purposes:
draw the attention of the media and authorities to the problem
launch and promote a new trend
refocus public attention
get public support
popularize brand values
impulsive marketing of the product
quickly gain awareness
stop being noname
To conduct a viral PR campaign and apply viral PR technologies to achieve a business or social goal, click on the "Order a Service" button on this page.