Video
Content
Build your company's awareness and accentuate your reputation with video. This is the best packaging for communication with target audiences.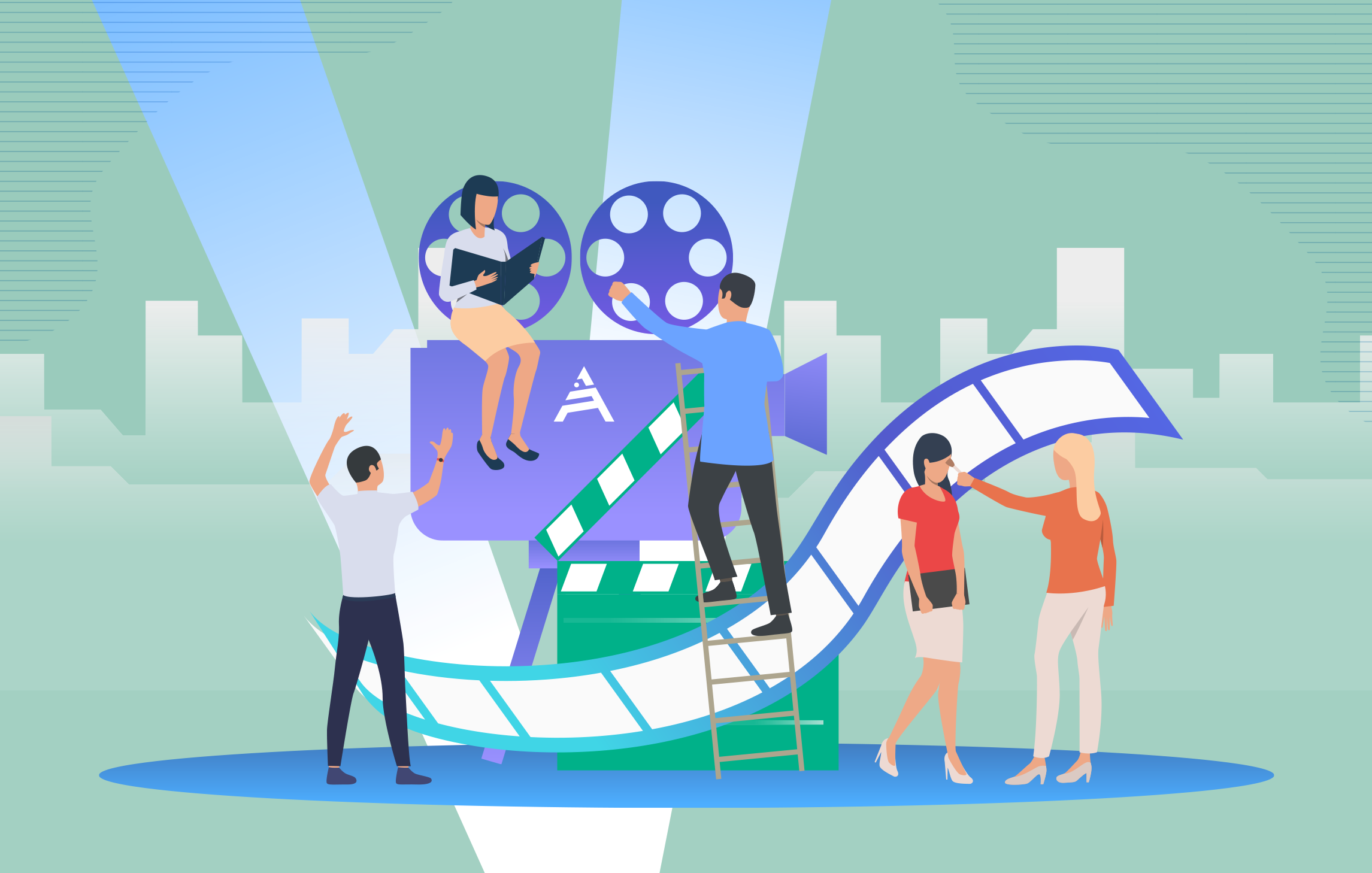 According to Cisco's Visual Network Index, video today makes up the bulk of Internet traffic, and by 2021 its share will increase to 82%. Google analysts report that 70% of B2B customers watch videos about a product or service throughout the entire shopping cycle. Especially videos will be effective for complex B2B products. In all markets, video will be a powerful tool for storytelling and Customer Relations.
Therefore, ordering a video or shooting a video are frequent requests to us from medium and large businesses. This is mainly about a video about a company, brand or staff.
We are pushing the boundaries of video production for the corporate sector. The 1st Reputation Agency offers new services for the production of staged videos that will not only tell about you, but also form a positive opinion of the viewer about you:
shooting corporate films
shooting a video interview with company representatives
shooting materials for a corporate video blog
shooting training videos for staff
shooting personal and team appeals
reportage shooting in the format of television news
shooting video reviews and testimonial
shooting content for video blogs
viral video development
shooting social video ads
development of public video reports
Typically, customers say, "We want to shoot a video on a turn-key basis." We offer comprehensive video production services. This will save you money and time.
The prices of videos, which includes the development of videos and why you should order a video shoot with us are in the presentation of the PR service of the 1st Reputation Agency "Development of video content for reputation".