This is the 1st Reputation Agency corporate blog. Here we share with you ideas, useful tips, innovations and forecasts in the field of reputation management and corporate communications.

Stay tuned for inspiration and be prepared for change.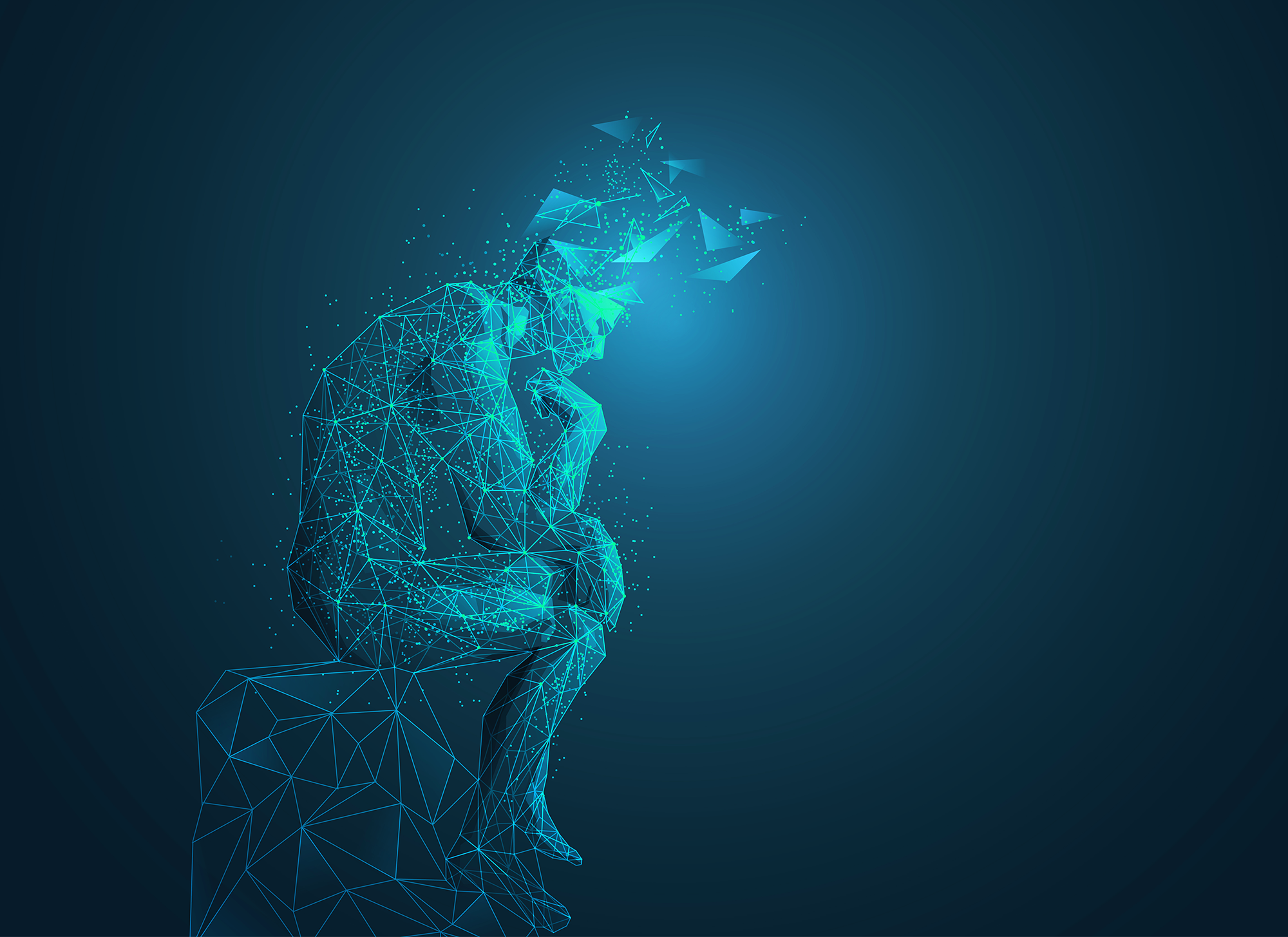 Суб'єктивна аналітика
Аналітика – це інструмент з'ясування об'єктивної ситуації. Втім, не все так однозначно… Особливо, коли мова йде про інформаційну аналітику.
Read completely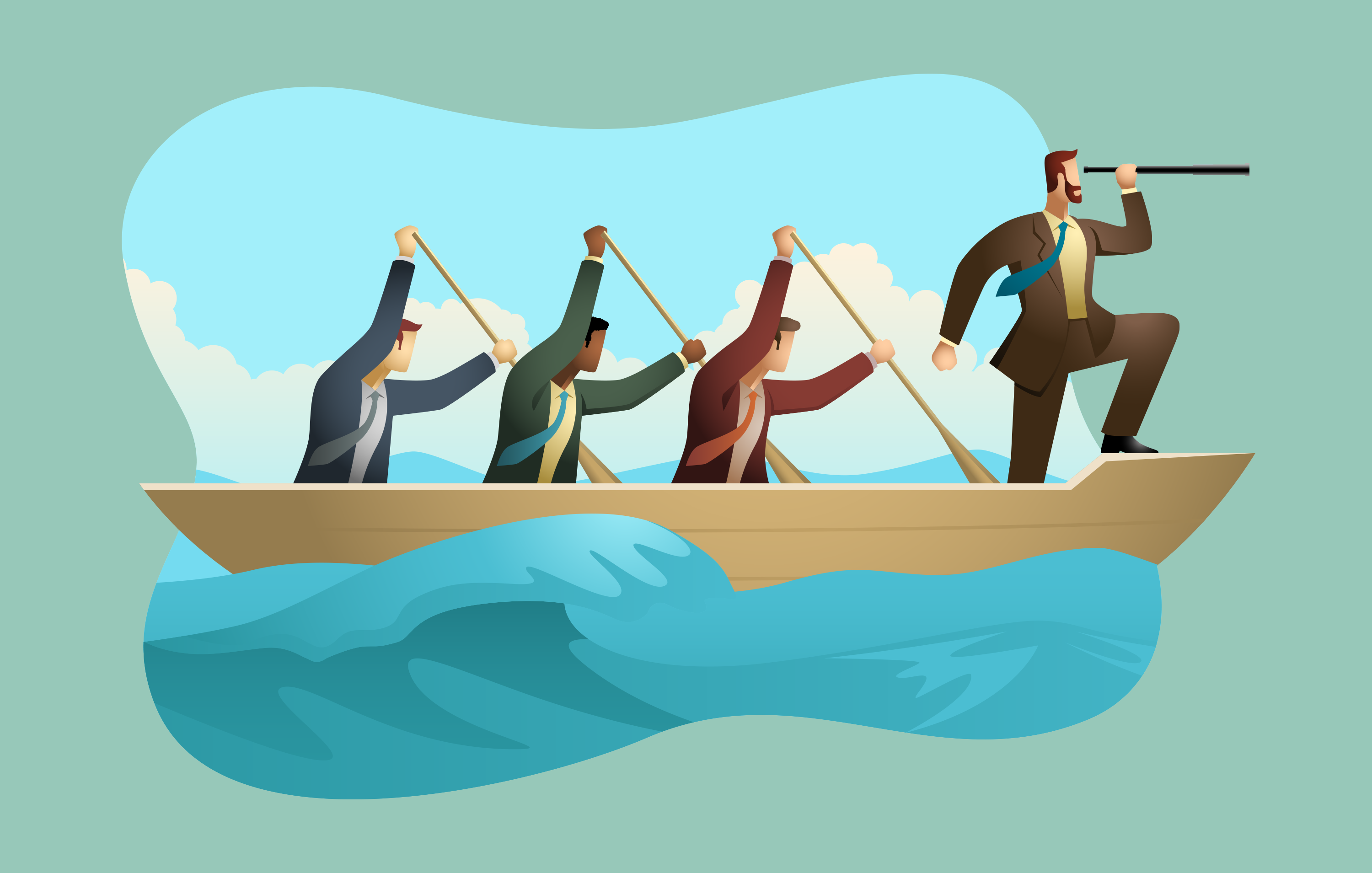 Reputation is the main "watercraft" in media flows
Some three decades ago, the term "digital revolution" came into widespread use. And in the last three years, humanity has produced more information than in the period that lasted...
Read completely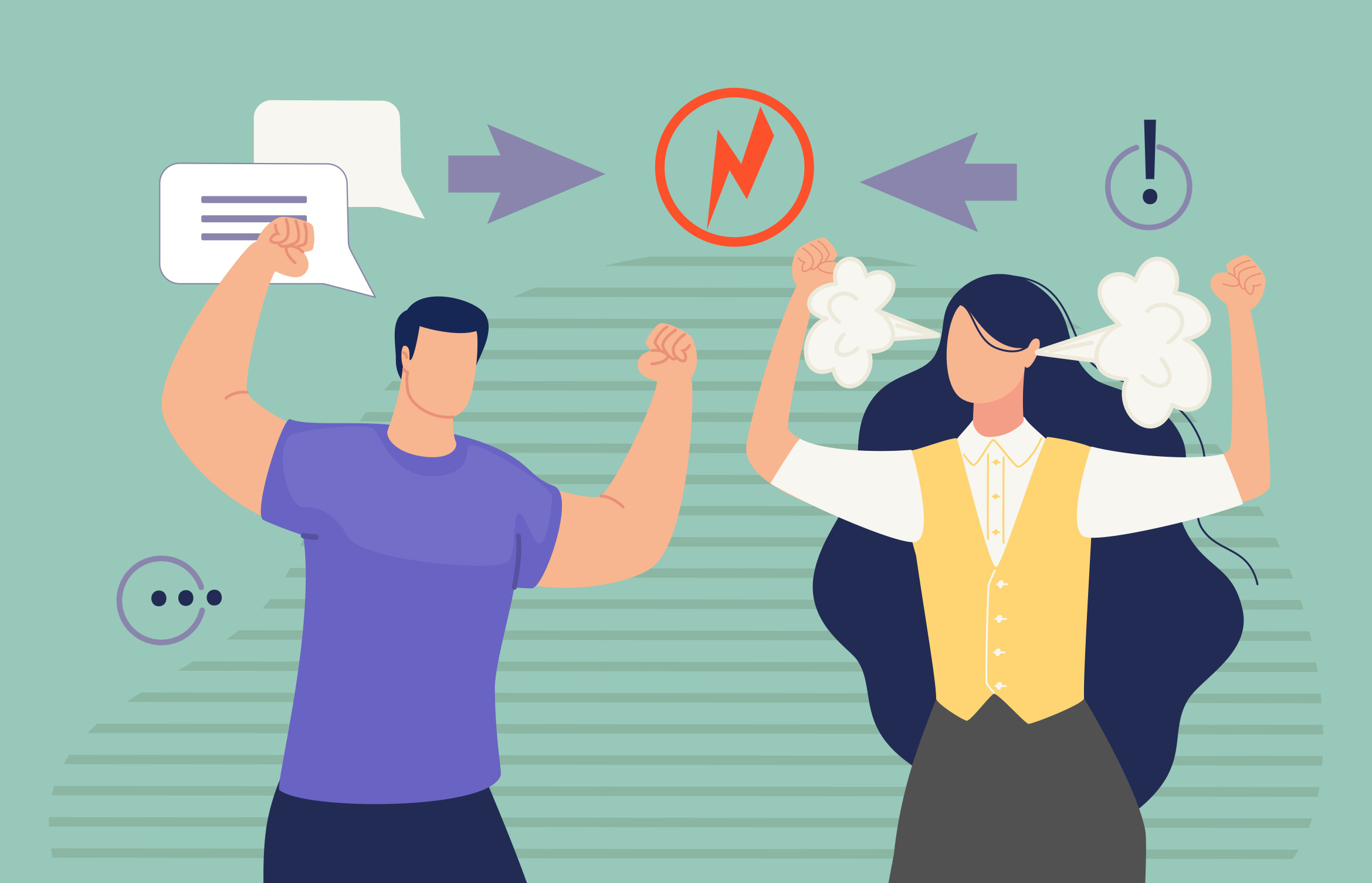 11 steps to resolve the conflict in social networks
Brands, companies or their chief executives regularly face criticism in social networks. Typically, such criticism is an instrument of emotional pressure on the audience...
Read completely