Speechwriting
Confirm and enhance your business reputation with public rhetoric. A professionally composed speech turns the listener into the advocate of your brand.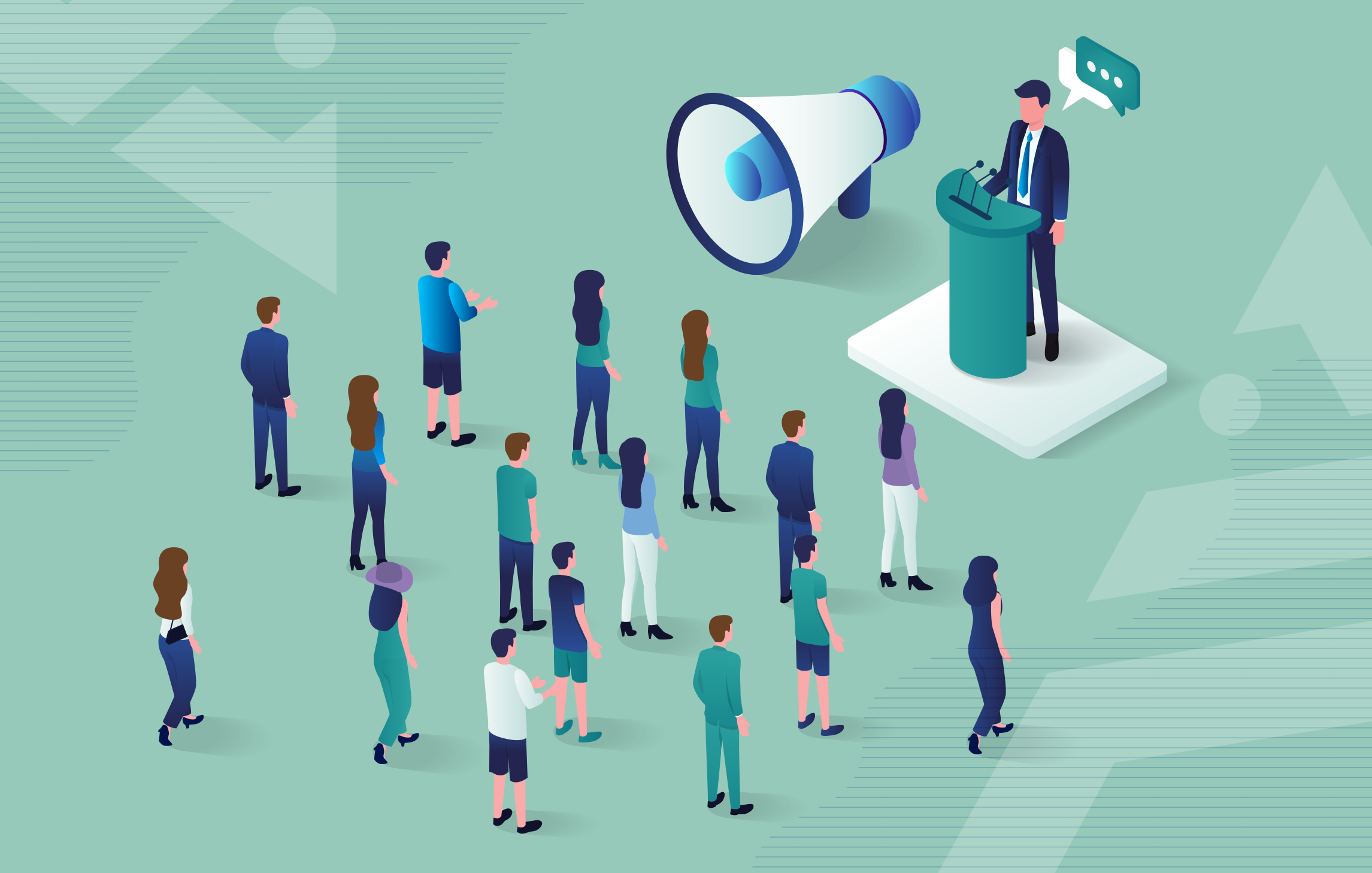 TOPs are increasingly ordering speech writing for public presentations. Over the past three years, only in Kiev, the number of such requests on Google has grown seven times.
The relevance of speechwriting services in Ukraine is explained by the fact that today the company wants to learn information about the enterprise from its chief executives. People judge business by the person who personifies it. The audience will be inspired by your idea if you proclaim it, and not the press relations service of your company.
Here you can order the development of public speech for any event. The rhetors of the 1st Reputation Agency will build and fill your speaker's speech so that the audience listens attentively, engages in communication, and understands why it is worth collaborating with you.
We provide speechwriting services for the following purposes:
presentation at a press conference
reports at industry events
presentation of investment projects
appeals to consumers, population, authorities
statement to the media
appeal to staff
solemn congratulations
We write speeches in Ukrainian, Russian and English.
Speechwriting prices,original technology of speechwriting and why it is worth ordering speech writing with us - in the presentation of the PR service of the 1st Reputation Agency "Speechwriting: writing the public speech text."