Storytelling
Persuade people and shape your agenda with first hand stories. You will achieve your goal without focusing on the interests of your business. Storytelling will save you money on advertising and media.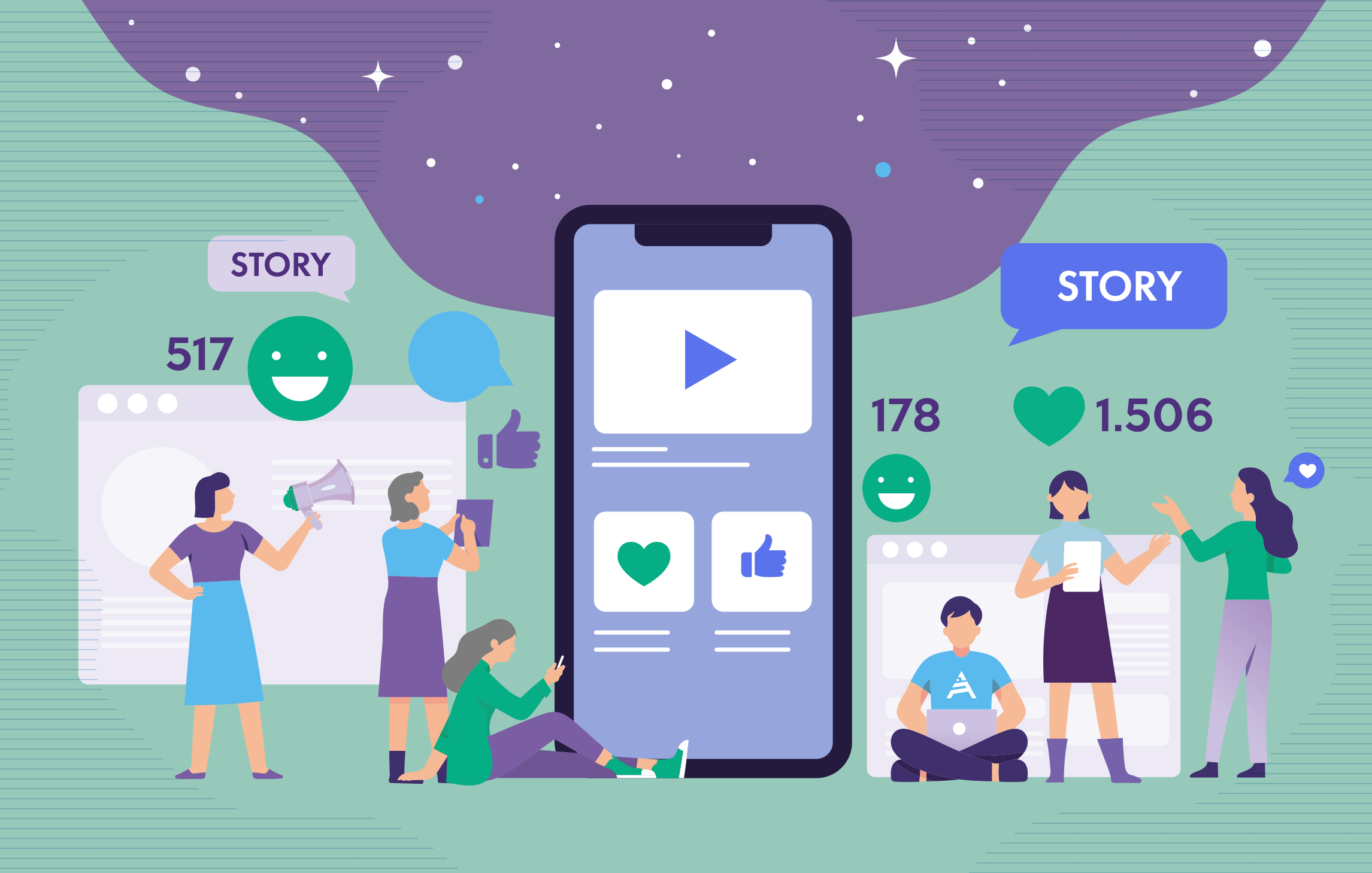 According to the American company Hill Holiday, people are ready to buy a product at a higher price if a story is told about it. And Amazon founder Jeff Bezos introduced a rule: substantiate ideas and proposals at meetings with an essay in a narrative form.
This is because the unique experience of a person like you is more convincing than an advertisement or an editorial. In PR, it works 100%.
We offer you storytelling services - story generation, their first hand presentation and promotion in the information environment.
These are convincing eyewitness accounts about your company, product, service, event, intentions, competitors. Thanks to content in the form of personal stories, you will quickly get the opinions and actions you need from the audience.
Creating stories yourself is possible, but costly. Therefore, ordering storytelling from us is the best solution for your company. The 1st Reputation Agency will supply your business with narratives:
about the experience of consumption of products
about interaction with staff
about contacts with TOPs and shareholders
about the company as an employer
about social problems within the framework of the CSR enterprise
about past and future events of the company
about company crisis situations
about competitors
Prices for storytelling, original technology of storytelling and why it is worth ordering storytelling from us - in the presentation of PR services of the 1st Reputation Agency «Storytelling on a turn-key basis».