Wikipedia
Build trust in your business with Wikipedia articles about your company, brand, TOP managers, and shareholders. Having a neutral or positive Wiki article about you is in itself an argument in favor of your company.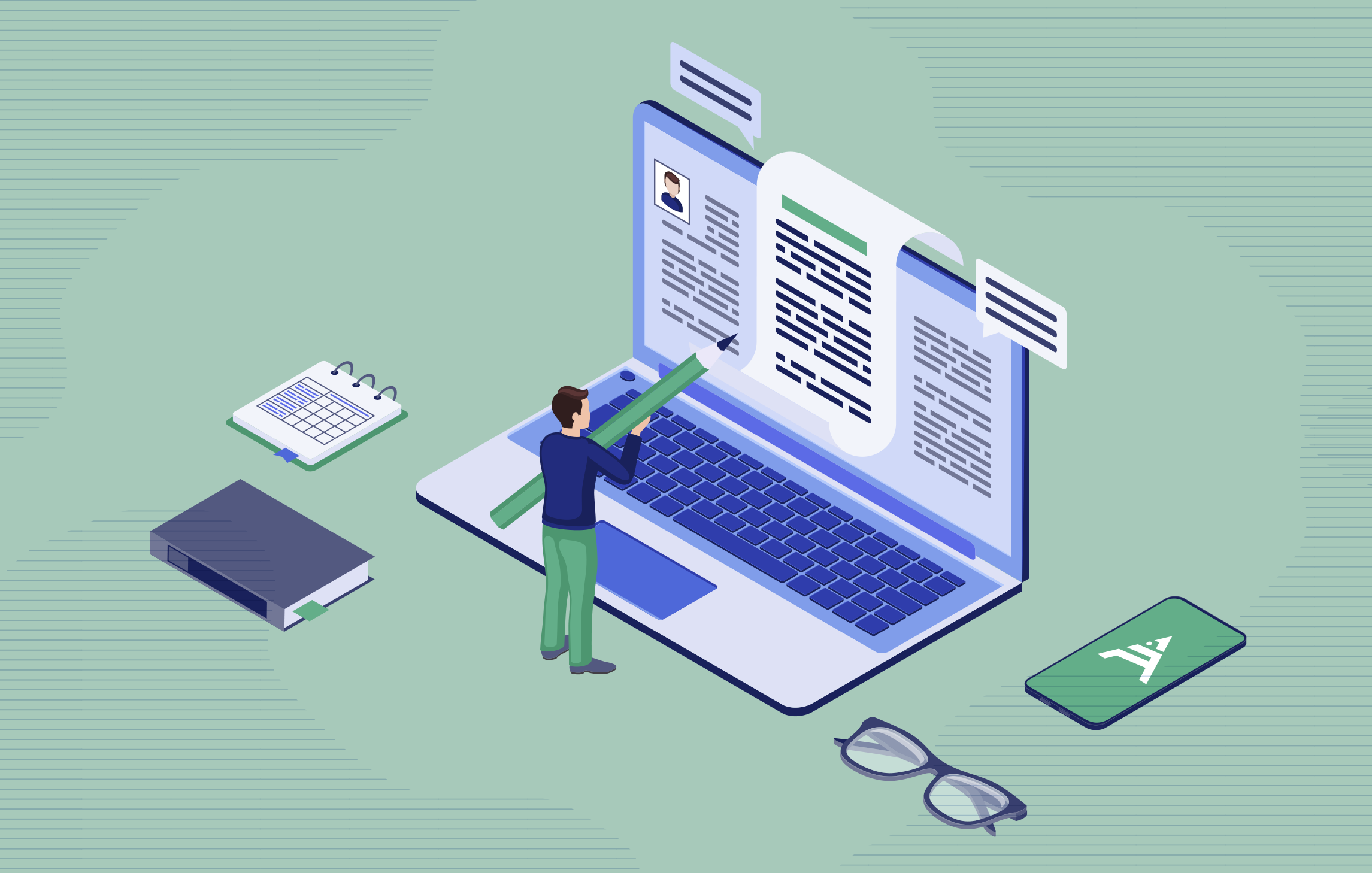 Research by the Intelligent Positioning LTDinternational company showed that when searching for 1000 arbitrary words in Google in 99% of cases, a link to the corresponding Wiki article is given among the first 10 search results. In 56% of cases, it goes the first line in the search results.
Combine this data with the latest analytics from Backlinko - only 0.78% of people follow the links below the 2nd page of search results. The conclusion is obvious: if you are posted on Wikipedia, then the vast majority of people will read the Wiki article about your business.
How to add a company to Wikipedia? How to post a Wiki article about an enterprise, brand or person? How to get to Wikipedia? Where to order an article on Wikipedia?
These questions are asked by the owners, TOPs, marketers, PR managers. The 1st Reputation Agency will solve these problems for you. We offer:
adding an article to Wikipedia
correction of existing Wiki articles
balancing negative and positive Wiki articles
constant update of Wiki articles about your business
resolving conflicts with Wikipedia patrols and editors
Our Wikipedians have experience and trust in Ukrainian, Russian, Polish, English and German Wikipedia.