PR
Campaigns
Build in society a perception of corporate projects that is beneficial to your business. With the help of competent PR campaigns, you will win the loyalty of the "most problematic" target audiences, and business goals will not be complicated by conflicts.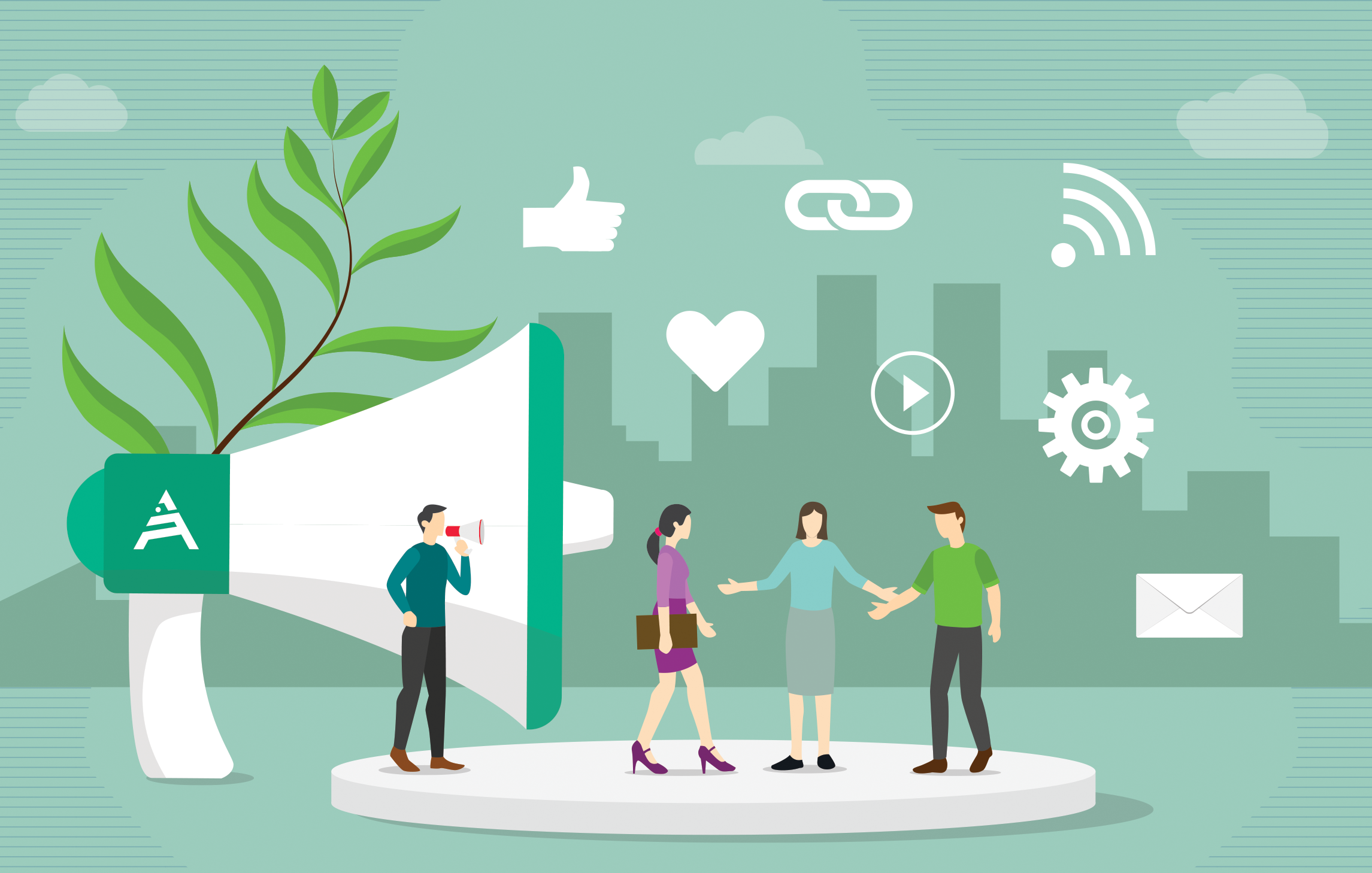 Very often, public business projects or unpopular measures of companies cause perplexity, and even protests in the society. This creates many barriers to achieving business goals, and sometimes leads to the breakdown of the company reputation. Moreover, competitors of the company can take advantage of such circumstances to weaken or destroy its business.
How to avoid this? How to get your business project in tune with the target audience? How to get help or neutrality from the authorities? How to benefit from the media to gain public support?
In search of answers to these questions, most companies decide to order a PR campaign from a professional agency. The answer is correct, even for enterprises with a full-time PR department. You only have to not make a mistake with the choice of a PR agency.
The 1st Reputation Agency has proven experience in planning and conducting more than 50 PR projects in complex markets. Choosing our team for organizing a PR campaign, you get a stand by in achieving business goals.
We specialize in PR support of such projects:
changes in the ownership structure of a business
takeover and merger
liquidation, reorganization, bankruptcy
geographic business expansion
construction of production facilities
purchase and sale of conflicting assets
public rotation of TOP management
large-scale social initiatives
launching a new product on the market
rebranding
To conduct a PR campaign on a turn-key basis or communication support for a business project, click on the "Order a Service" button on this page.