Search
Engine Reputation Management
Maintain good reputation hygiene online with the SERM service. This will increase trust in your company or brand, and also deprive competitors of the chances of discrediting your name.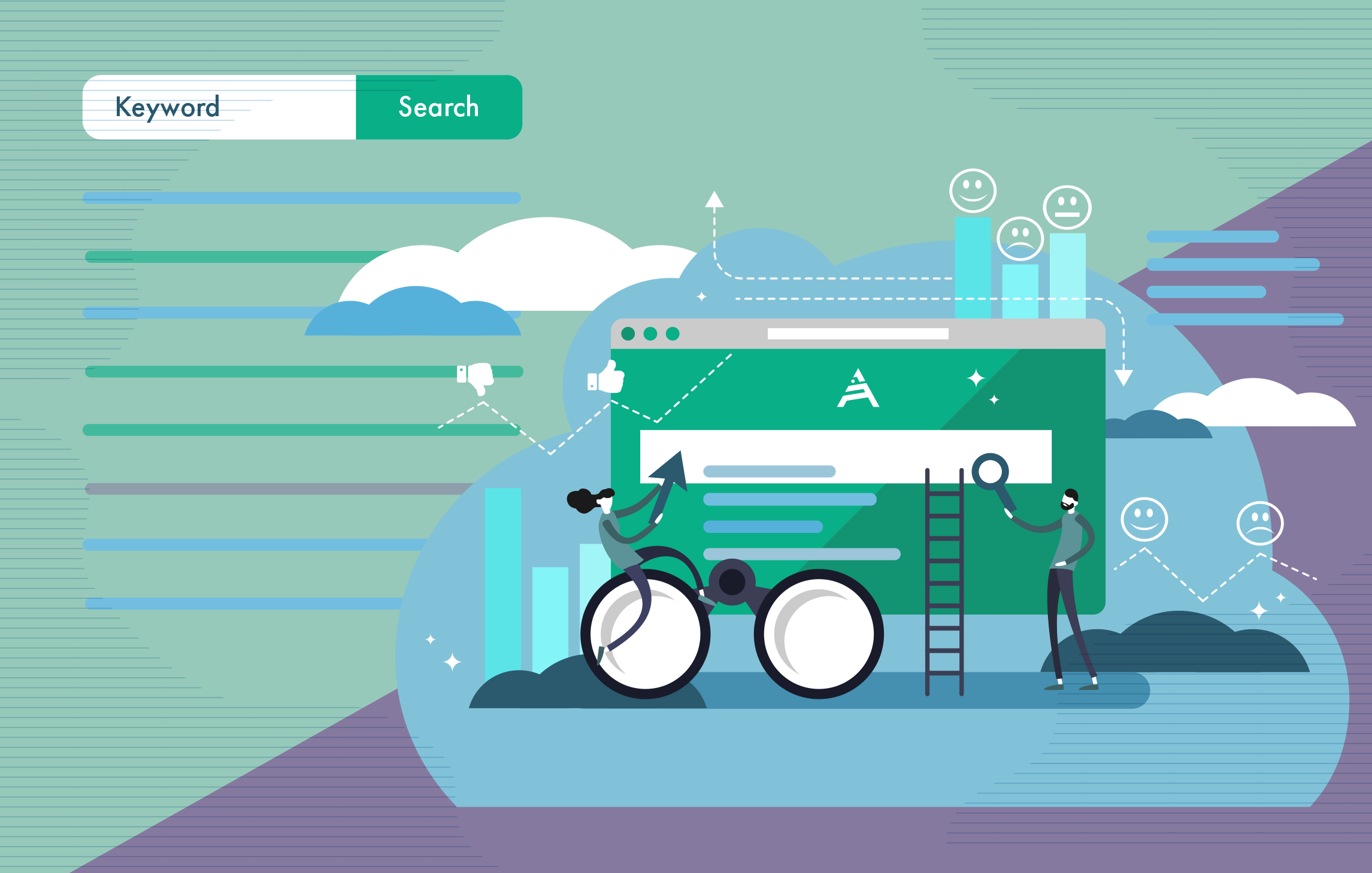 People believe what is written and do not bother to double-check the data. This is self-evident. Therefore, the search results on Google, as a rule, on the first three pages of the results, are an indisputable truth for users. A similar approach to assessing information is observed in social networks, on review sites and forums. That is, if their feeds are filled with negative references to you, then you are a scoundrel. And if a visitor sees a lot of good notes about you, then you are a cutie.
In such circumstances, brands, companies and public people should systematically maintain a clean online reputation. That is, carry out SERM - Search Engine Reputation Management, which means - reputation management in search engines. Otherwise, sooner or later they will become a victim of either people offended by them, or black PR specialists, or unscrupulous competitors.
Experience shows that companies or public persons decide to order SERM when there is already a problem. That is, someone posted compromising material or misinformation on the Internet that spoils business reputation. SERM services are often ordered on the eve of important business projects. For example, a merger or an IPO, when the reputation of a business is extremely important. We call this SERM emergency and, as a rule, its prices are high.
But, the corporate community and politicians are gradually realizing that it is more efficient and economical to manage their online reputation systematically. With a strategic approach, SERM prices are lower and online reputation is under control and protection.
The 1st Reputation Agency offers SERM services as one-off anti-crisis measures, as well as online reputation management on an ongoing basis. Our experience allows us to guarantee the purity of the online reputation of the customer and effectively neutralize the new negativity about him on the Internet.
We carry out SERM in the following areas:
reputation purity of Google search results
neutralization of negative reviews on the Internet
cleaning reputation on social networks
removal of misinformation on the Internet
Our informational analysts, programmers, SEO-optimizers, writers, lawyers, business reputation experts and media negotiators work on the online reputation of customers.
To find out online reputation management prices and order SERM, click on the "Order a Service" button on this page.