Business
Advocacy
Strengthen Government Relations. Turn people, the public, and industry into allies. They will become advocates of your brand, defenders of your business reputation and fighters for common interests.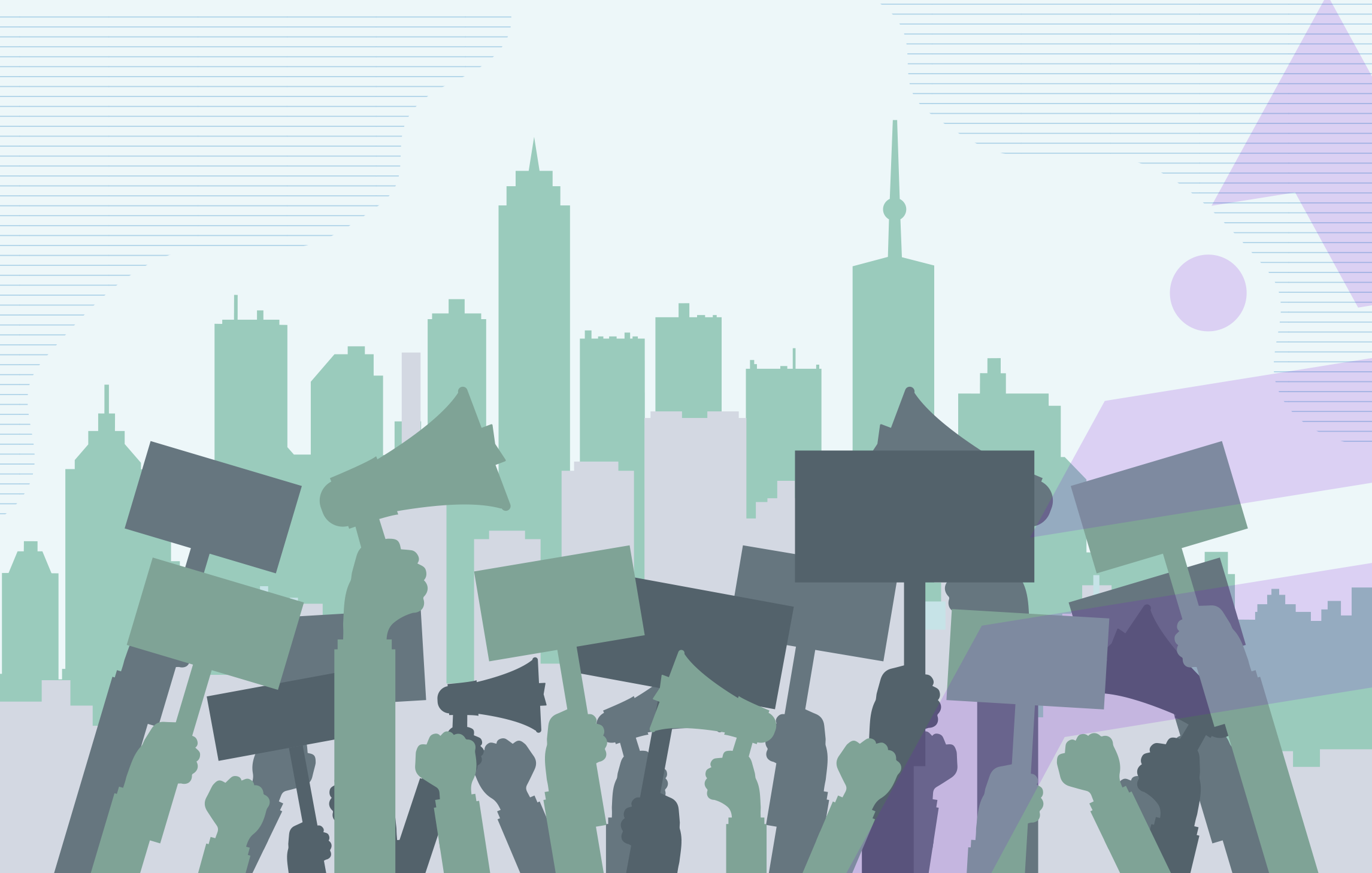 In Ukraine, lobbyism is not regulated by law. Bribes and kickbacks are thriving, which has nothing to do with Government Relations. This drives the business into the shadows and is fraught with reputation losses.
There is an alternative. You will be able to influence the government and get the right decisions from it when you discover business advocacy. These are system GRs. This is when not you are looking for a meeting with officials, but they are.
The 1st Reputation Agency offers business unique consultations, mediation with NGOs and PR support in the field of public advocacy.
Our socio-political experience at your service:
creation and development of industry associations
creation and development of public business satellites
staff advocacy
social partnership projects and trade unions
local projects with the population of the regions
human rights advocacy collaboration with the public
civil stocks and flash mobs in support of business