Social
Research
Predict the reactions of target audiences to the actions of your business to best meet their expectations.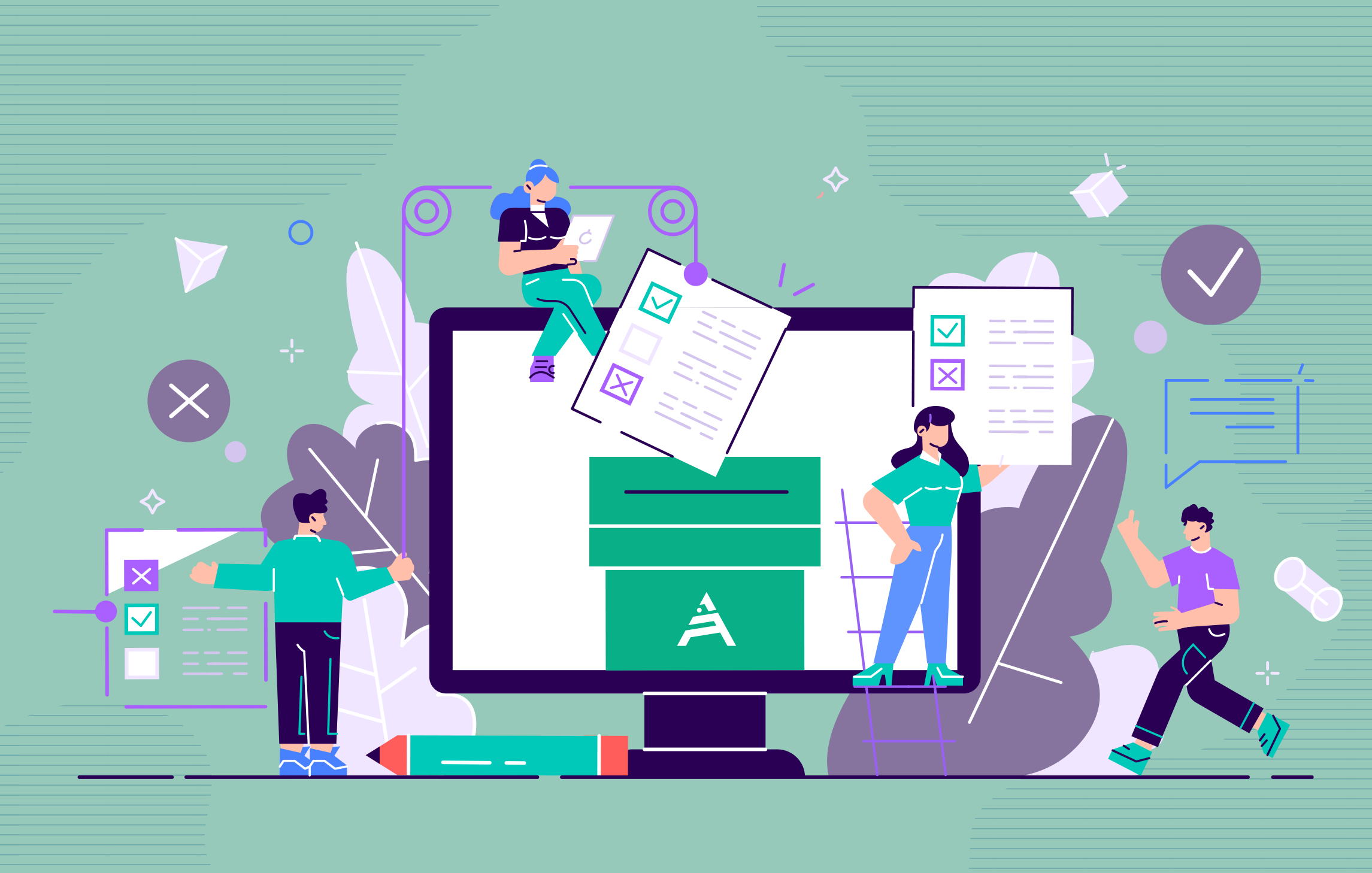 To order a societal study in Ukraine or to conduct a opinion poll on the Internet is not easy. The market for these services is filled, to put it mildly, with semi-professionals, which creates a high risk of a sociological error for the customer.
Therefore, to conduct a focus group or organize a questionnaire, you should trust the services that can provide a portfolio of research projects or fixed reviews.
Sociologists of the 1st Reputation Agency are known in the market as the gurus of marketing and political research. Our agency's portfolio includes more than 100 projects for various industries, state enterprises and NGOs.
You can order a societal study on a turn-key basis from us, which will help you to find out an opinion and predict the behavioral reactions of people to:
liquidation, reorganization, rebranding of a business
launch of production facilities in the regions
changes in the ownership structure of a business
development of conflicts involving the company
unpopular measures in crisis conditions
launching a complex product
We specialize in such methods:
online polls
questionnaires
telephone polls
focus groups
in-depth interview
expert polls
formative polls
To order a societal study, click on the "Order a Service" button on this page.